ITIL® provides the what, this site is the how. over 130 answers to ITIL® frequently asked questions (ITIL® FAQ) and its implementation along with 150+ quotes.
A non-commercial site for the benefit of all IT Service Management practitioners. The tool generic approach, or vendor agnostic, is to ensure that the site is an independent source of vendor neutral information.
We hope you find answers to the questions you have -or- will likely have during your ITIL® journey to improve your IT Service Management.
Where are the questions coming from?
The questions are based on issues and situations I came across while working in various organizations. Many questions have been asked by Clients and readers.
Where are the answers come from?
The answers are based on having "been there, done that and still doing it" thus, on my experience and on novel solutions I've seen people use. The ITIL® books (v2 and v3) are also used to confirm that answers are aligned to that best practice.
Where does that "Experience" come from?
The "experience" comes from:
Over 25 years of IT Service Management experience in the private sector and government
Multiple long-term assignments to implement ITIL® programs and processes
ITSM tool implementation projects
Seven years managing operations of the ITSM tool
Management of a Service Desk
Management of 3rd line technical support escalation into R&D from front line technical support centers in Ottawa, Dublin and Tokyo for a software company
Developing and delivering IT and ITIL® training
What are your credentials?
ITIL4® Leader: Digital & IT Strategy (ITIL® v4)
ITIL® Managing Professional (ITIL® v4)
ITIL® Expert in IT Service Management (ITIL® v3)
ITIL® Service Manager (aka ITIL® Master v2)
Kepner-Tregoe Problem Solving and Decision Making
Professional Scrum Master
Project Management Professional (PMP)
TOGAF 9 Foundation and Certified
Certified Technical Trainer – CTT+ Certified Professional
Graduate Program in Change Management
Graduate Program in Project Management
BA in Social Sciences with a Minor in Management and Public Policy
What is your specialty?
Establishing frameworks for IT Service Management based on ITIL® and help organizations transition to these frameworks.
Why have you created this site?
Over the years I noticed that the same questions come up. I want to share how these questions and issues have been addressed.
Where are you located?
Ottawa, Ontario, Canada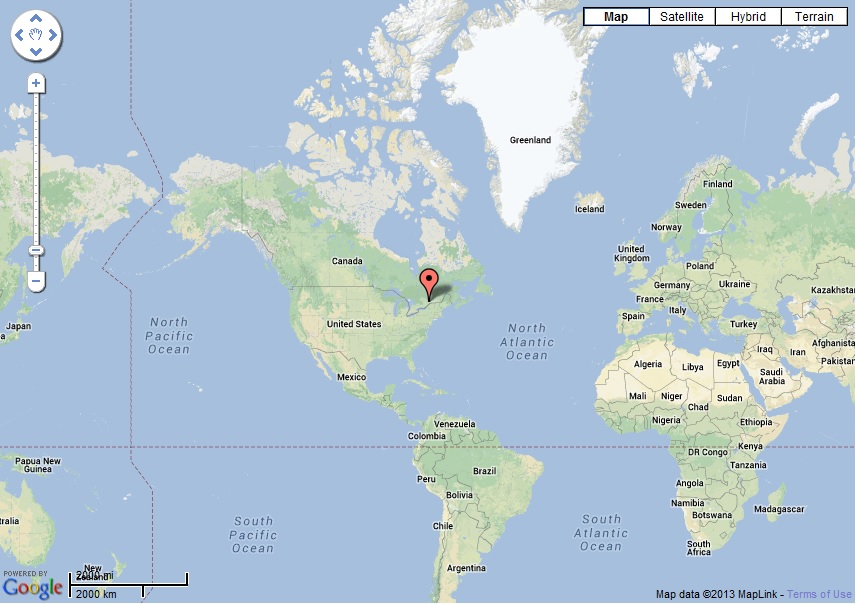 ---
Copyright 2012 - 2021 - ITIL® from Experience - Denis Matte